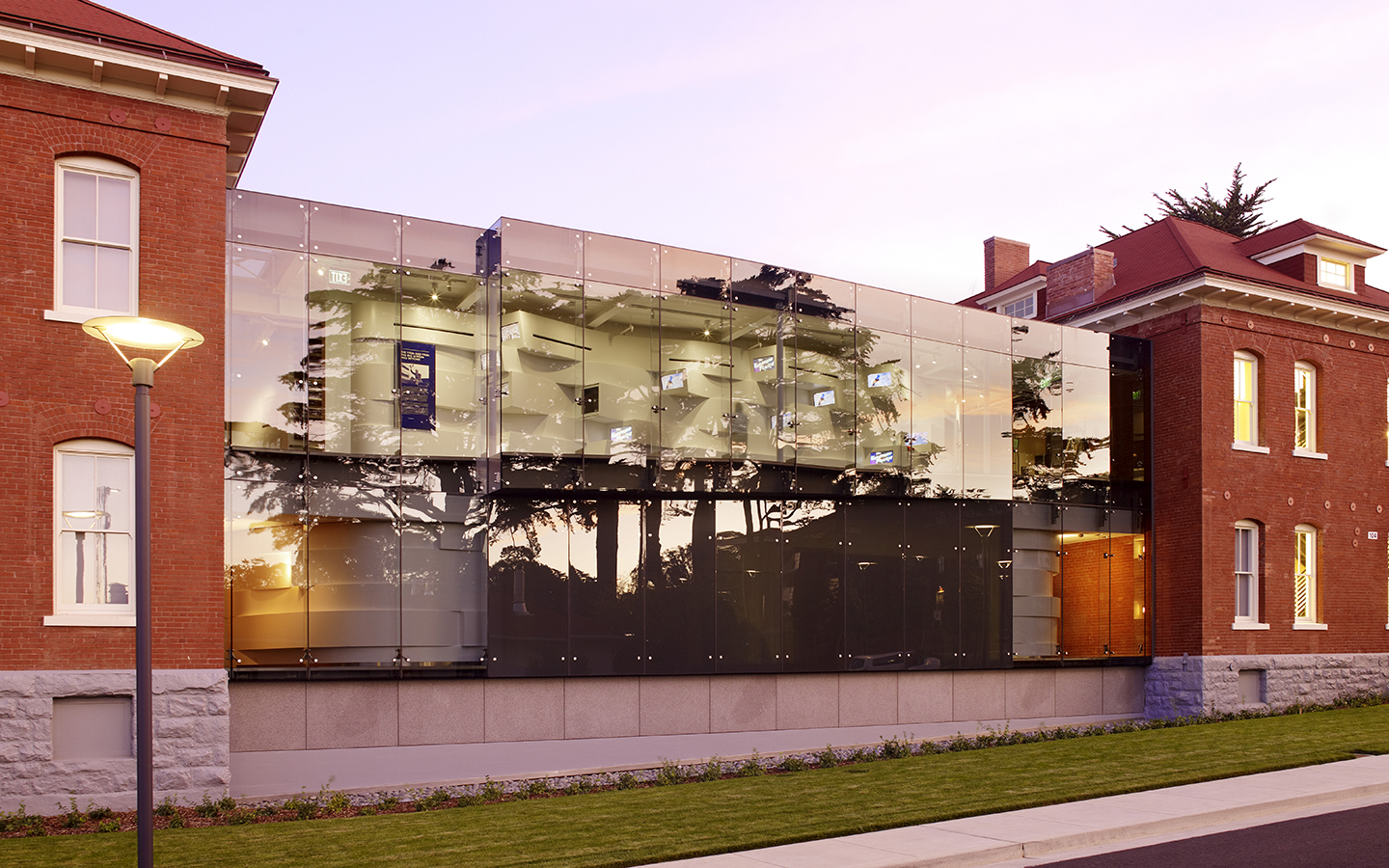 Page & Turnbull is an architectural design, planning, and preservation firm that brings together architects, conservators, architectural historians, and planners in service of our country's cultural resources. Our mission is 'to imagine change in historic environments' because we value historic buildings and places, and we want to imbue them with new life.
FIRM HISTORY
When Charles Page opened an office as Charles Hall Page & Associates in the early 1970s, he was building upon a new awareness of the importance of historic preservation. The National Historic Preservation Act had been passed in 1966. San Francisco's own Landmarks Preservation Advisory Board began in 1967. Page believed that a business could be built around a group of professionals providing design and research to the preservation community. One of the new firm's earliest successes came in the form of a survey of historic buildings in downtown San Francisco. Published as the book "Splendid Survivors," this historic resource survey provided the history, significance, and relative value of several hundred of the city's best buildings. "Splendid Survivors" was a crucial influence in developing San Francisco's New Downtown Plan in 1985, and it is a reference that continues to shape development today.
Jay Turnbull joined the firm in 1981 as Director of Architecture, and since this time Page & Turnbull has become known as a design and planning group that is sensitive to its clients and the buildings they steward; effective at navigating the challenging entitlement process that may influence permit approvals; and creative in making inventive plans for preserving historic cities, neighborhoods, and structures. Our offices in Los Angeles, Sacramento, and San Francisco serve homeowners, developers, communities, institutions, and cities across the United States.
COLLABORATIVE STUDIOS
Three studios comprise Page & Turnbull today: Architecture, Cultural Resources Planning & Research, and Preservation Technology. Collectively, we are able to balance historic character with adaptive reuse, objective historic evaluation with community involvement, and complex design solutions with technical understanding of historic materials and their conservation. We see each other as resources, much as we see our consultants as collaborators. Many projects today require an understanding of local, state, and federal review requirements, a working knowledge of historic building codes, and an understanding of the means and methods of construction, such that a firm like Page & Turnbull brings unique skills and value to any project.
PRESERVATION, BUT NOT WITHOUT NEEDED CHANGE
For us, our work is not about working exclusively within the theater of history and ignoring current design advances. Our projects are an opportunity to understand and appreciate what has been, but also to imagine what can soon be. We have brought together a staff not only invested in our existing built environment, but also interested in the evolution of it, and that includes today's technological innovations and sustainable strategies. We are committed to sustainability: reuse of buildings is one of the greenest forms of design. Our ultimate goal is enrichment of the built landscape.
At Page & Turnbull, our people are able to focus on their passions – old buildings – and make a difference in ensuring a future for them in our surroundings.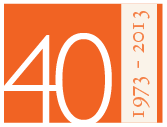 Page & Turnbull celebrated its 40th anniversary in 2013. To mark the occasion, the firm's current leadership, past employees, and friends were given the opportunity to give their memories of the firm's early days and offer perspective on what Page & Turnbull has become today. Download the printed
Oral History Book
or
watch the video
.
Market Sectors
Civic/Government
Commercial
Cultural/Museums
Educational
Hospitality
Industrial
Institutional
Parks
Religious Sites
Residential
Retail
Theaters
Vernacular
---
Staff
The professional staff of Page & Turnbull combines architects, architectural historians, planners, and conservators. All of our professionals meet or exceed the Secretary of the Interior's Professional Qualifications for History, Architectural History, or Historic Architecture.