Contact
Los Angeles

P: 213.221.1200
F: 213.221.1209

417 South Hill Street, Suite 211
Los Angeles, CA 90013

Sacramento

P: 916.930.9903
F: 916.930.9904

2401 C Street, Suite B
Sacramento, CA 95816

San Francisco

P: 415.362.5154
F: 415.362.5560

417 Montgomery Street, 8th Floor
San Francisco, CA 94104
For general inquiries about Page & Turnbull, our past work, or future opportunities, please contact:
Debbie Leifer, LEED AP, Director of Marketing & Business Development
415.593.3239 // leifer [at] page-turnbull.com
For Los Angeles inquiries, please contact:
John Lesak, AIA, FAPT, LEED AP, Principal, Director of Los Angeles Office
213.221.1203 // lesak [at] page-turnbull.com
For Sacramento inquiries, please contact:
Melisa Gaudreau, AIA, Director of the Sacramento Office
916.930.9903 // gaudreau [at] page-turnbull.com
Page & Turnbull is enrolled in the Simplified Acquisition Program under the System for Award Management (SAM). Please click here for more information.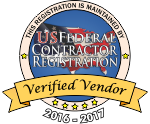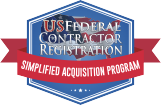 We are always looking for impressive people to join our staff. Review our current job opportunities and send your qualifications to resumes [at] page-turnbull.com if you would like to be considered.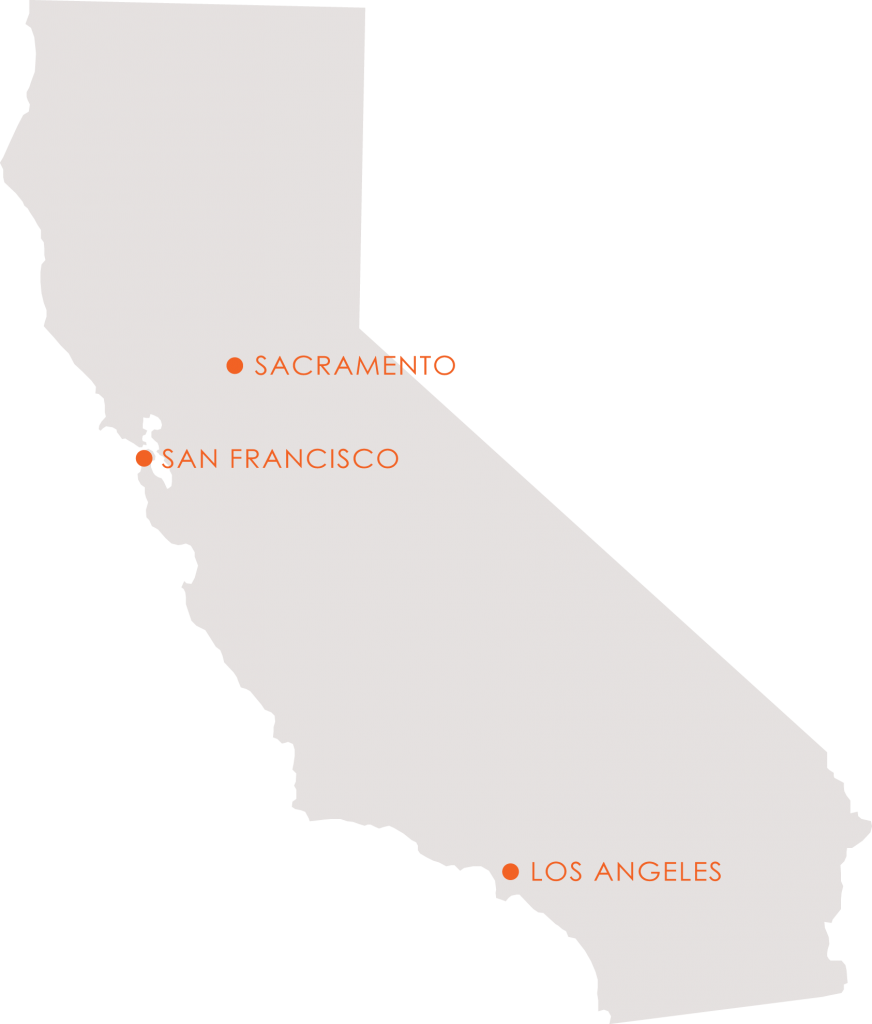 ---
t Follow @PageTurnbull on Twitter for historical tidbits about our projects across California and the nation.
f Facebook aggregates our press links, commentaries and fun firm news!